We had a lot of fun this past weekend attending one of the greatest events of this summer, the Team's Outdoor Race. We fell in love with this type of competition and the TOR event has become a tradition for us.
The 2019 edition was the 7th consecutive year of presence for Infobest at Teams Outdoor Race.
This time, the competition took us on a journey through the Romanian Mehedinti Mountains, a beautiful and serene place that served as our playground for 2 days.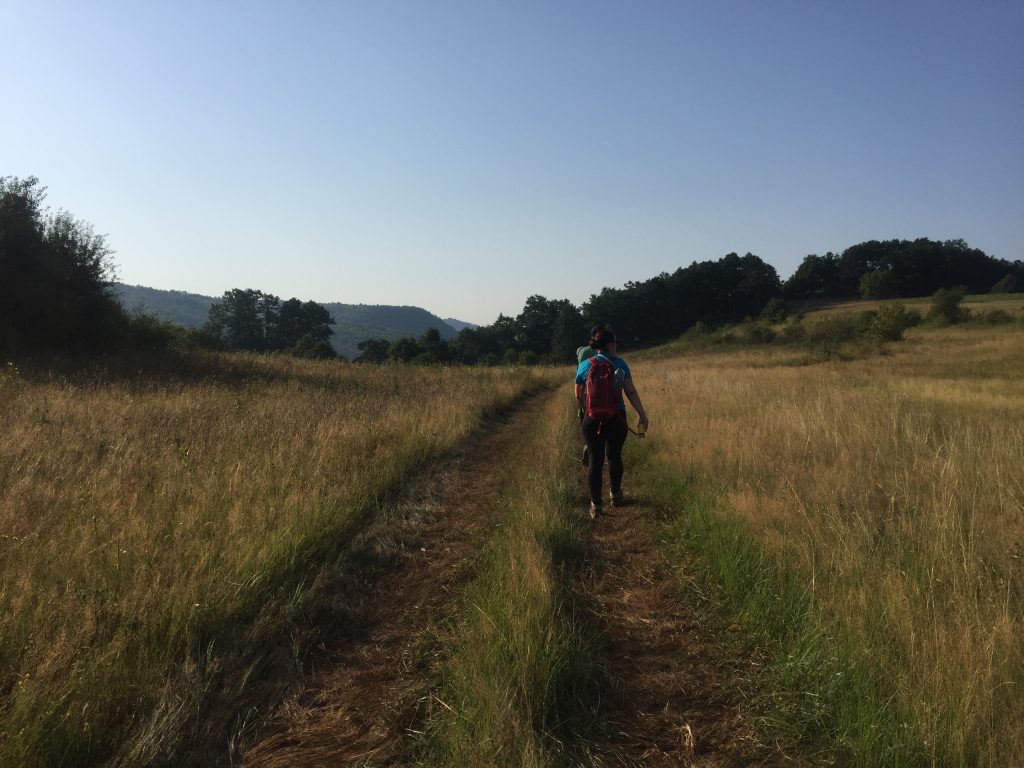 A total of 60 teams representing different IT companies and nature lovers have entered the competition and have tried to master each challenge in order to get the highest score.
With a time limit of 12 hours, the teams had to explore more than 25 km across the mountains with trails that ranged from 300-400 meters in altitude. There were 4 contest areas with 14 challenges that put the teams to the test.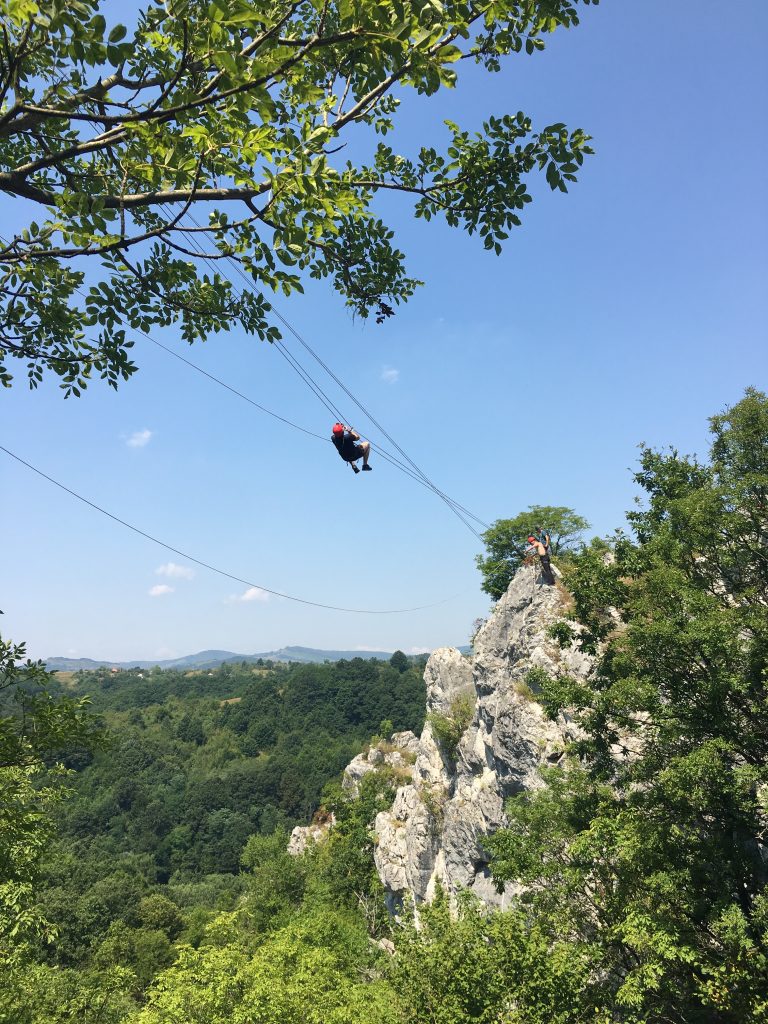 Each of our teams had a different strategy that allowed them to surpass each task and gather thousands of points. From climbing the trees on a suspended ladder to playing badminton while being blindsided, no matter the challenge, they were all in.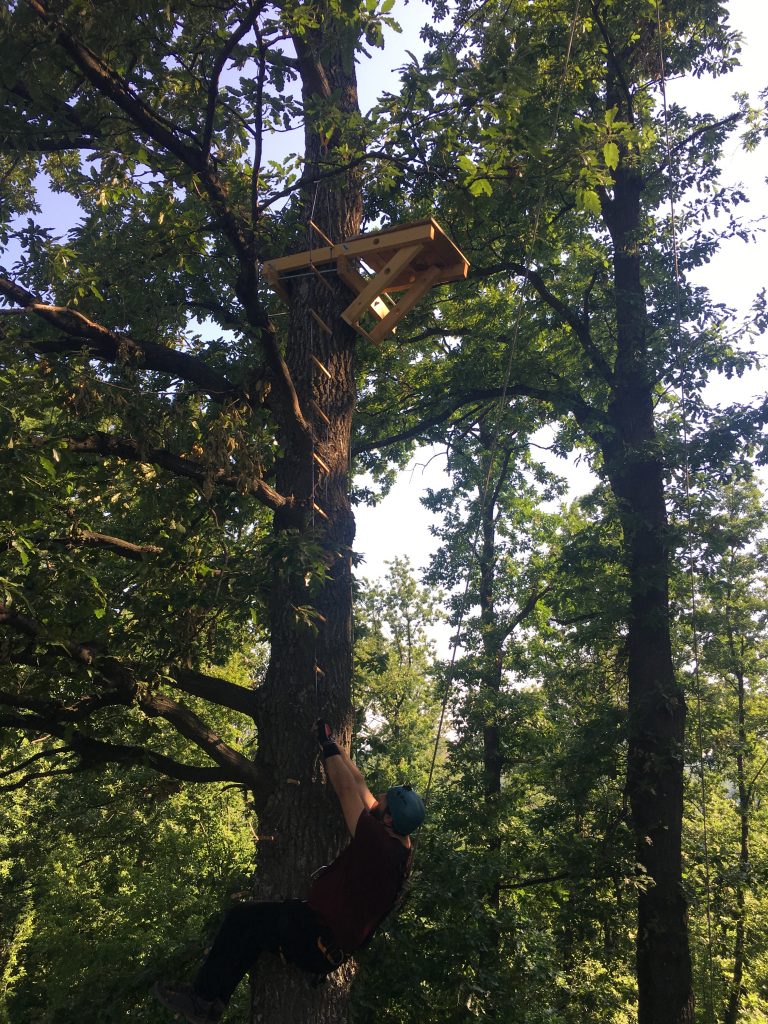 After a long day of being in constant alert the team managed to relax and unwind beside a bonfire with a warm bowl of Gulas and great stories about the day.
"It started like a simple climb on the hill behind your house and ended with a social walk along the road, but in between these two points it was a very interesting and challenging adventure. It was really motivating to be together as a team and get to know each other better. We had moments of great triumph as well as disappointments on the way, but what matters in the end are the great memories we share."said Cristina
"We had to climb trees and swim in the cold water, but it was so worth it. Our team worked on pure adrenaline and power bars the whole day. It was a great experience and I can't wait for the next edition." said Marius
"My first TOR experience was awesome! I didn't think that 12 hours on the run with numerous challenges can be so much fun. Despite the heat, the physical effort or the dangers that we know existed in the area ( like venomous vipers), we managed to overcome our fears and create a memorable day." said Ionut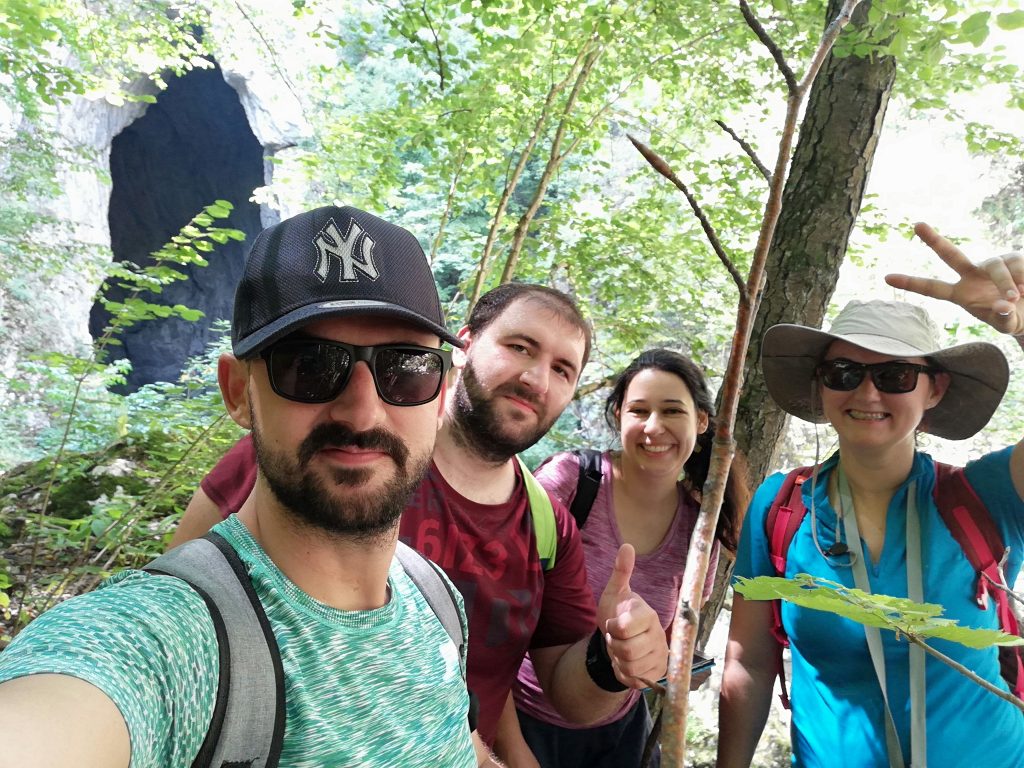 Here at Infobest, we believe that magic happens when you step outside of your comfort zone, and TOR was the perfect place to do that. We are very proud of our colleagues. Congratulations!