From time to time we like to detach from the daily routine, and take on a new challenge. And what could have been better than a cooking and baking contest to practice our culinary skills just before the holidays.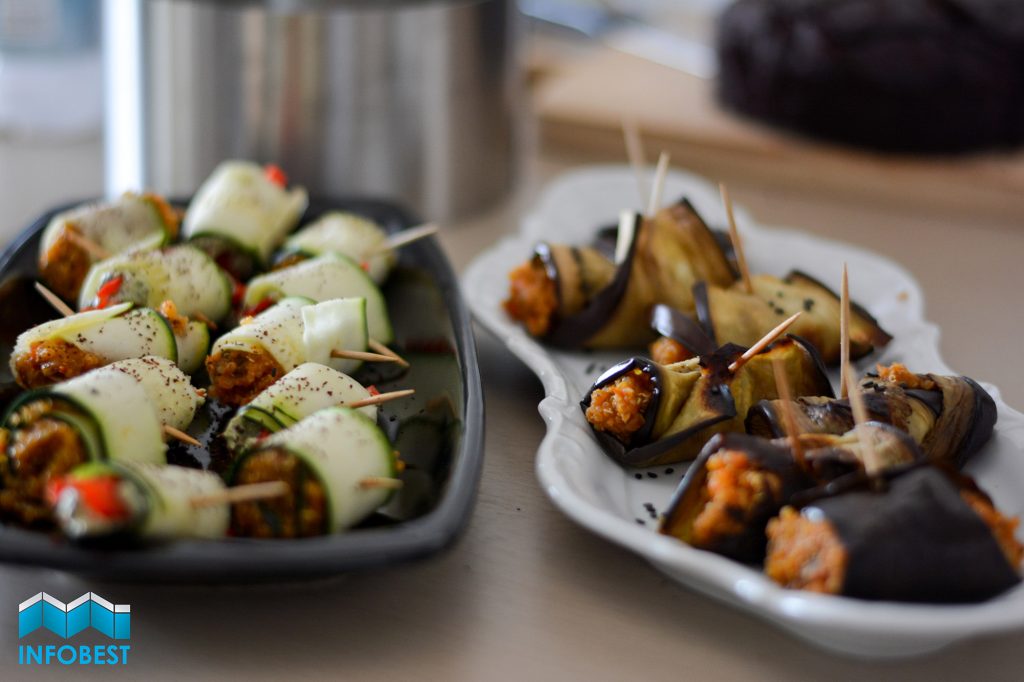 Everyone knows that food brings people together and there is nothing wrong with having a delicious meal with your colleagues. The fun part is that we also cooked and baked for the event.
The feast managed to satisfy even the most pretentious gourmets because they were able to choose from a various selection of servings prepared by our chef-colleagues. And there can't be a real contest without a sugary dessert. Have you ever tried a Chocolate Zucchini cake? Well, it's about time you did! We can ask Denisa to share her sweet recipe.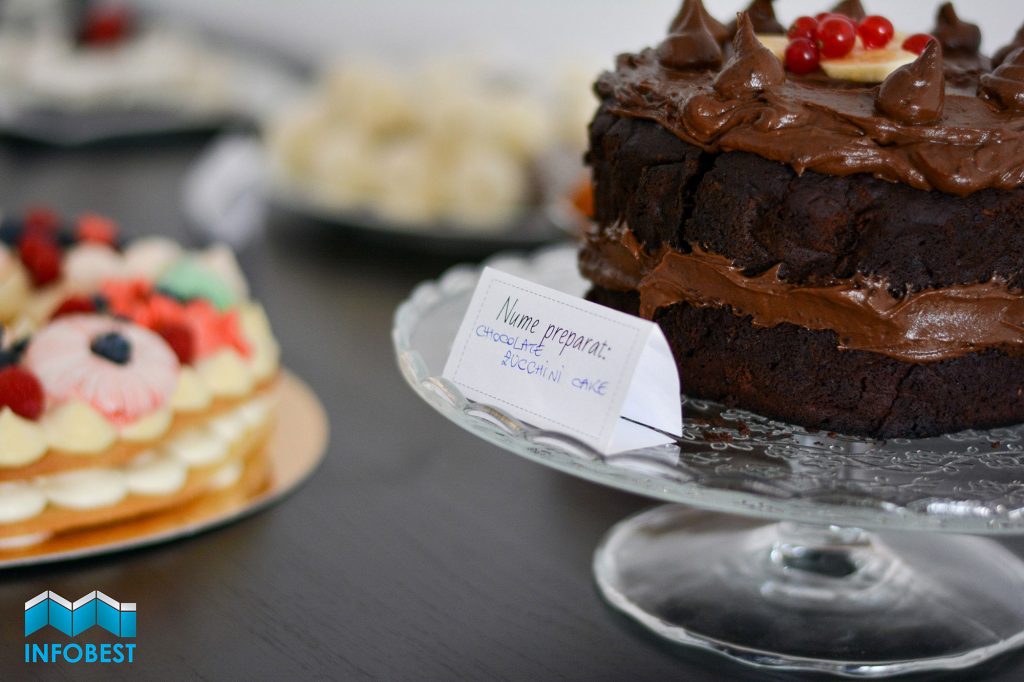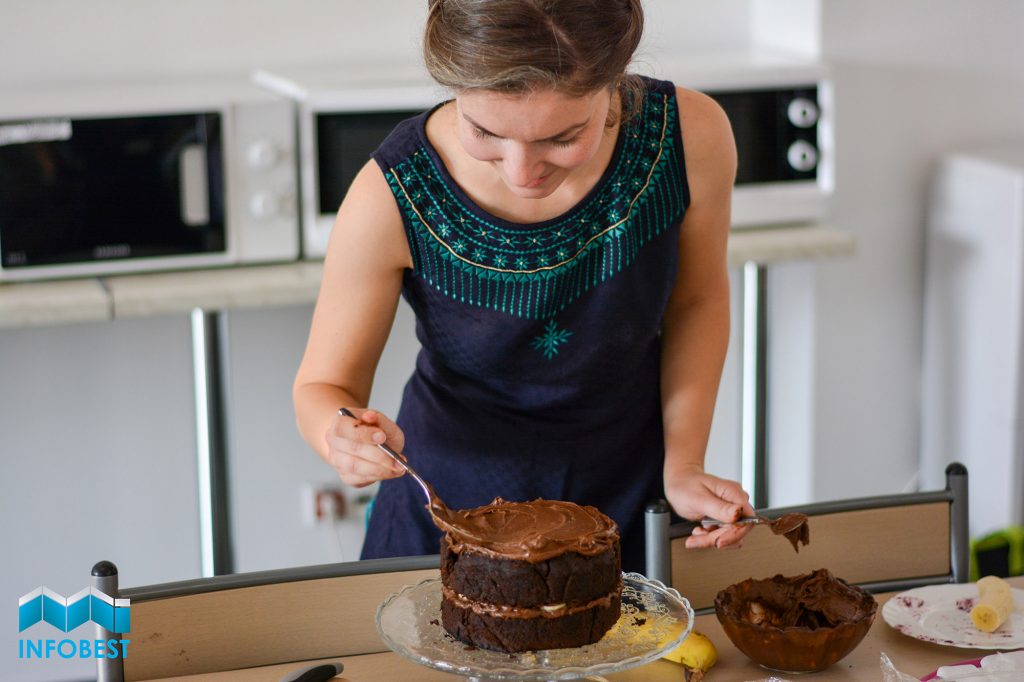 It doesn't matter who got the prize because this time it was more about feasting our teeth into the challenge rather than the trophy itself. Everyone won in the end. Culinary experience, beautiful memories and some secret recipes that we got to share from one another.
To be sure you won't miss anything, we've made a fun video too.
Enjoy!