If you don't want to settle for just being good, then aim higher and try being better at what you love best.
We all know that the years spent in the University are probably the best and not only because of the great people you've met & the fun parties, but also for the experience and extra knowledge you had the opportunity to gain by attending special seminars.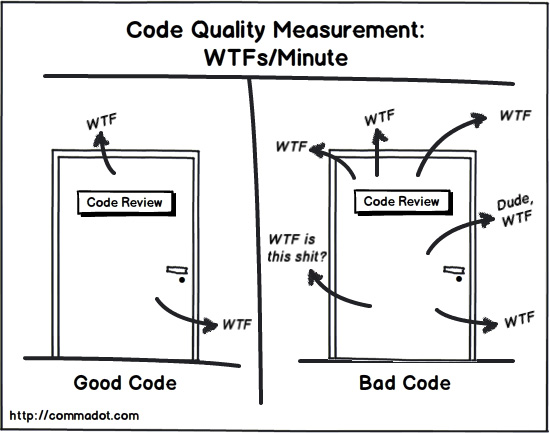 Because we believe in young talents and their ability to grasp any opportunity that could turn into a new practice or even job experience, we want you to join our seminar at AC Labs.

You will have the opportunity to receive first hand info right straight from the experts themselves so that you can update and upgrade your knowledge and vision on writing high quality code.
What we'll tackle in this seminar:
SOLID in action
Patterns & antipatterns
Changing requirements
Code reviews & refactoring
Measuring quality & performance
Tradeoffs in quality
Overengineering
Technical debt
Your knowledge input:
Knowledge of OOP/OOD
Basic knowledge of design patterns
English
Git is an advantage
Stay informed and be sure to get a seat in this seminar. Limited spots available!
More info here: Liga AC LABS
So what are you waiting for? We want to meet you.