We believe that if we want to live in a better world, we need to take action by ourselves.
As mass deforestation is contribution to global warming, everyone is trying to slow the pace of this climate change, but we can barely keep up with it.
We are all busy, but that doesn't mean we can't take a few hours off our busy schedules and contribute to the well-being of this planet.
So on the 16th of March, part of a national afforestation program by plantamfaptebune.ro, we went to give a helping hand and plant some new trees in a hillside area in Cralovat, Timis county.
Unfortunately the weather was not on our side, but that wasn't such a big hindrance for us. We knew what we were there for, so we made the best of it.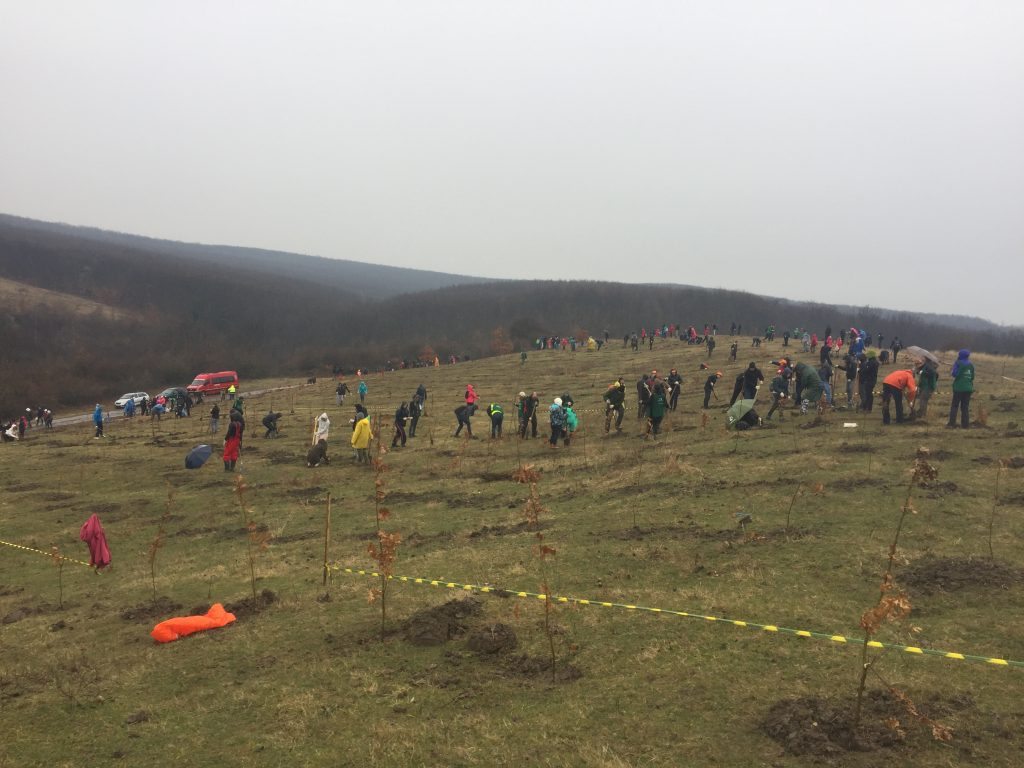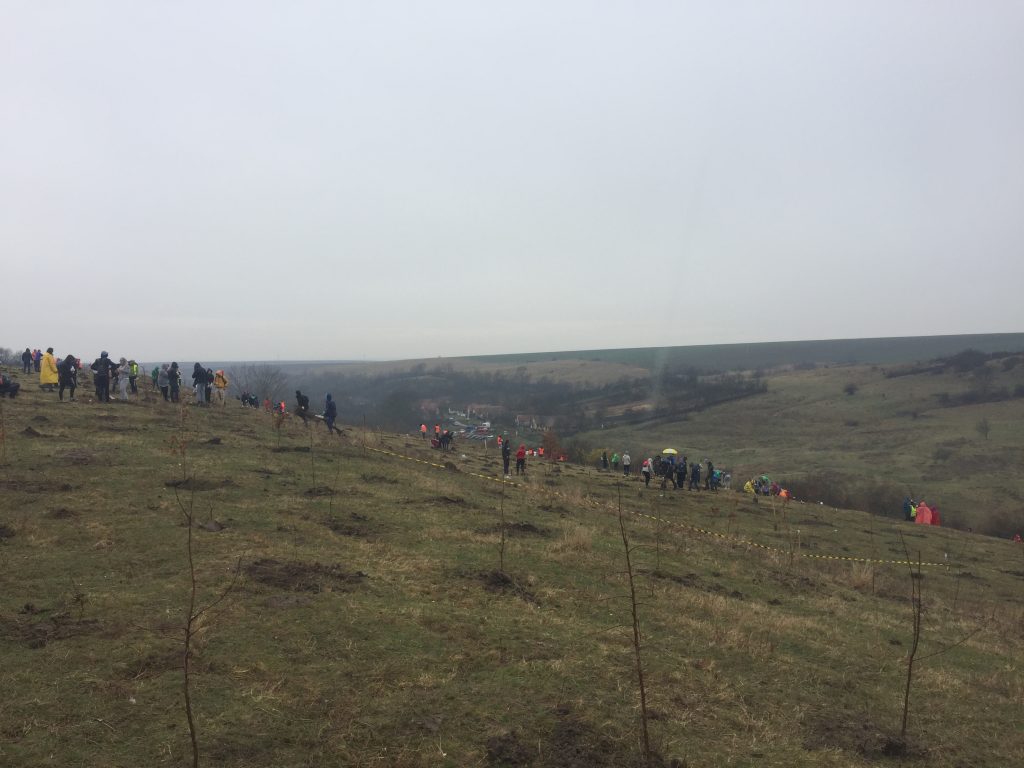 Around 1500 volunteers managed to plant over 20.000 new trees that took up about 5 hours of work. The results are impressive and we couldn't be more proud to be part of this cool project.
Knowing that by planting a tree or two, you've made a great contribution to this planet makes everything worth while.
Change starts within, so don't be afraid to take action and people will surely follow.