The 4th edition of the anual TIMOTION event just ended and we are grateful that we had the opportunity of being one of the sponsors and supporters of this event for yet another successful action.
TIMOTION is all about helping local Non Governmental Organizations in raising funds for the social projects they propose each year.
Because we at Infobest believe in teamwork and that we can achieve our goal only by helping one another and moving forward together, we lended a hand, actually a few more, in making this year's edition a total success again.
Some of us volunteered in the organizational team, some of us just cheered together with the crowd, while other were getting all the action on the running track.
Lucian Giurgiu is one our colleagues that never say no to a new challenge and has been taking part at this event for a few years now even if the start was a bit rusty as he admitted.
" I believe in supporting Non Governmental Organizations and their projects, and this event is a great opportunity to realize that we can do more if we we really want to. It's a good reminder that we need to take care of ourselves when it comes to being active and healthy "  I remember that the first edition was a bit tough for me, even if I signed up for the 6 km run. I haven't been working out much back then, but in time I managed to get back into it. This time, the 10 km run was better and I know that practice makes perfect in anything, so this won't be the last time either. "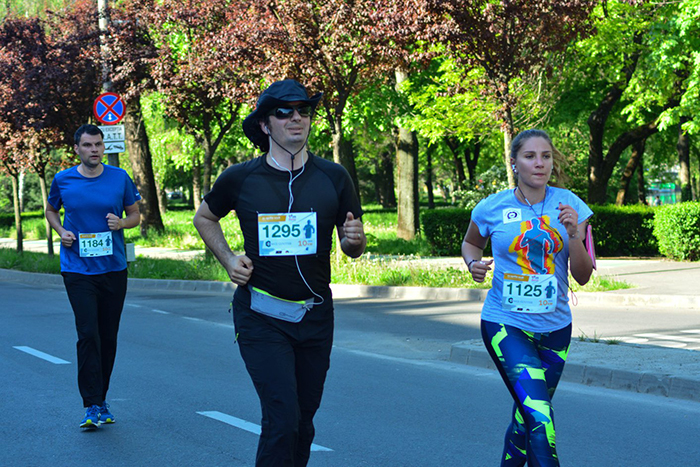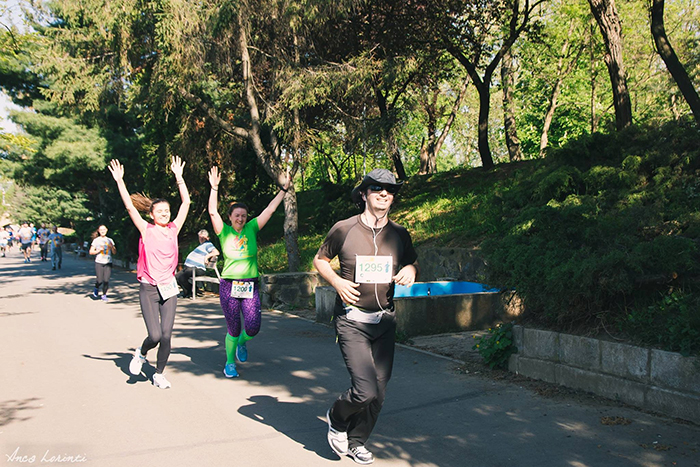 Photo: Anca Lorinti
Timisoara is moving, and it's in the right direction, we believe. With so many devoted volunteers just like our hardworking colleagues, it's only a matter of time until this event grows even more.
You can support it yourself and, of course, any little help counts so make a difference and take action.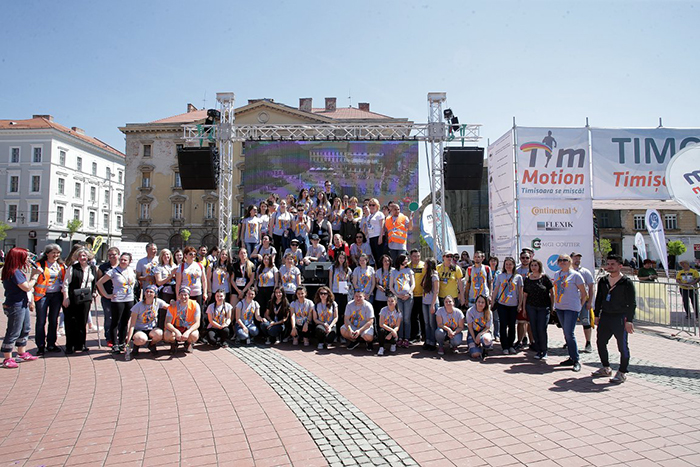 Photo: Virgil Simionescu