It's the season to be jolly and we couldn't miss the chance to show off our secret talents and singing is just one of them.
To be sure our office Christmas event would have everything it requires for a cozy gathering, we took our roles seriously and put our heart and extra time, of course, into this special project.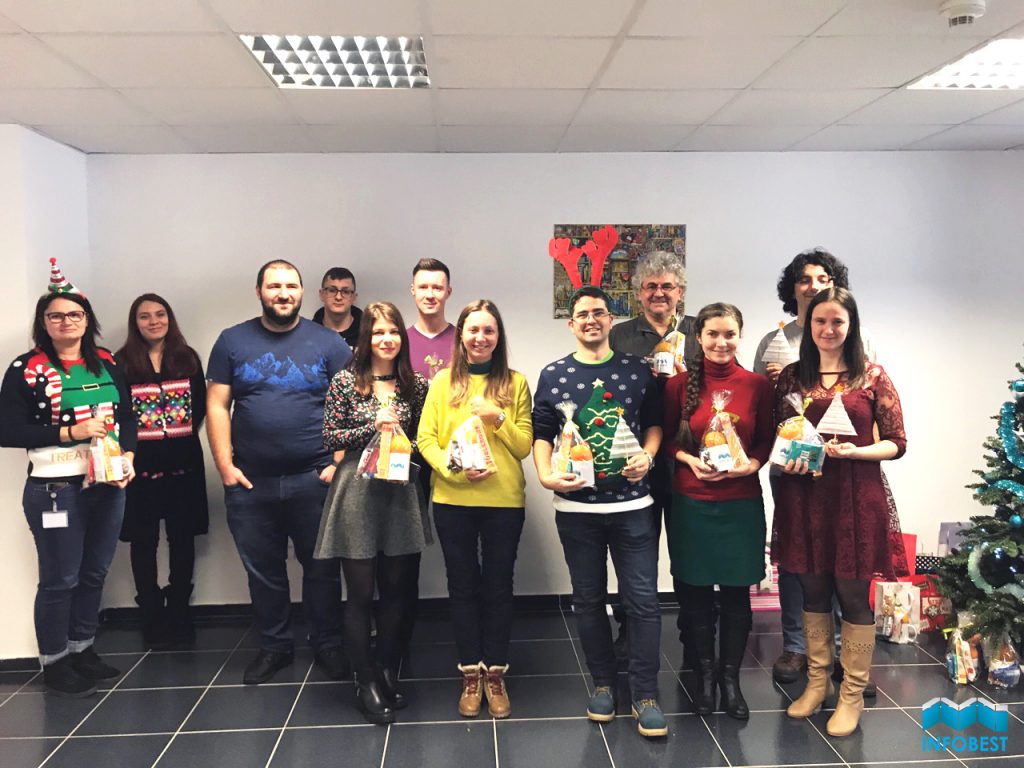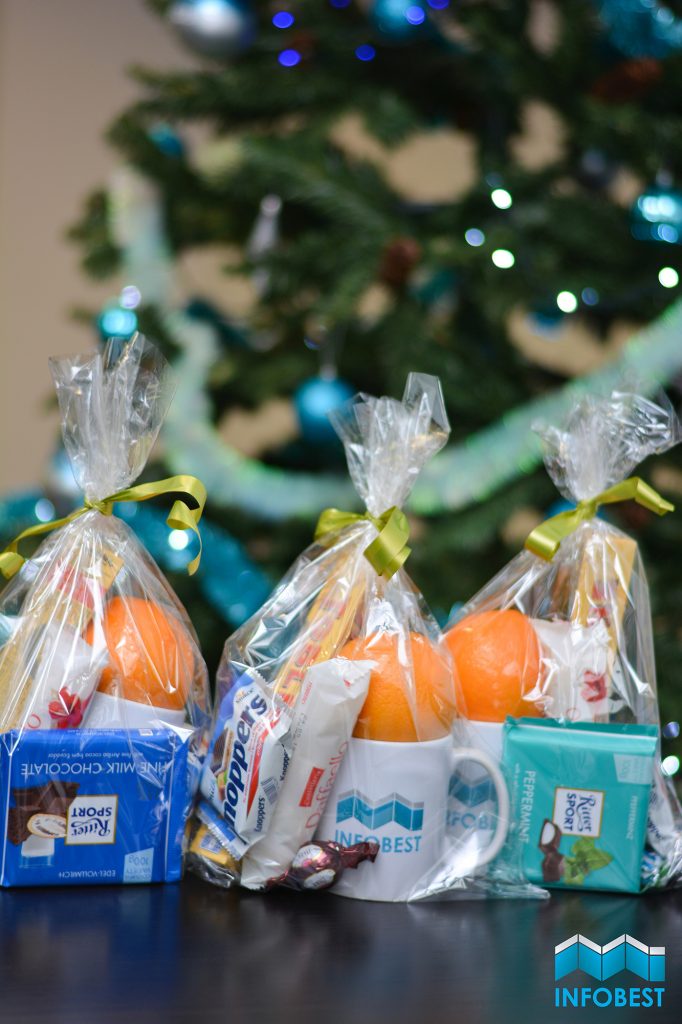 Some cooked lunch or baked cookies, while others sang beautiful carols that really sparked that special Christmas spirit. And because you can't sing " We wish you a Merry Christmas " without getting some of that famous figgy pudding, Gabi prepared it as a scrumptious surprise for everyone.
We were on the "Nice List" so Santa Claus left some special presents for us right under the tree.
As a promise to outgrow ourselves with any new opportunity, we're preparing to step into the New Year with enthusiasm, will power and dedication.
We wish you a Merry Christmas and a Happy New Year!