Get your running gear ready and join us at the annual Timotion race.
The third edition of the Timotion 2017 Community Race will be held this weekend in the city of Timisoara. Just like last year, Infobest is one of the many sponsors that believe in the benefits of running for a noble cause.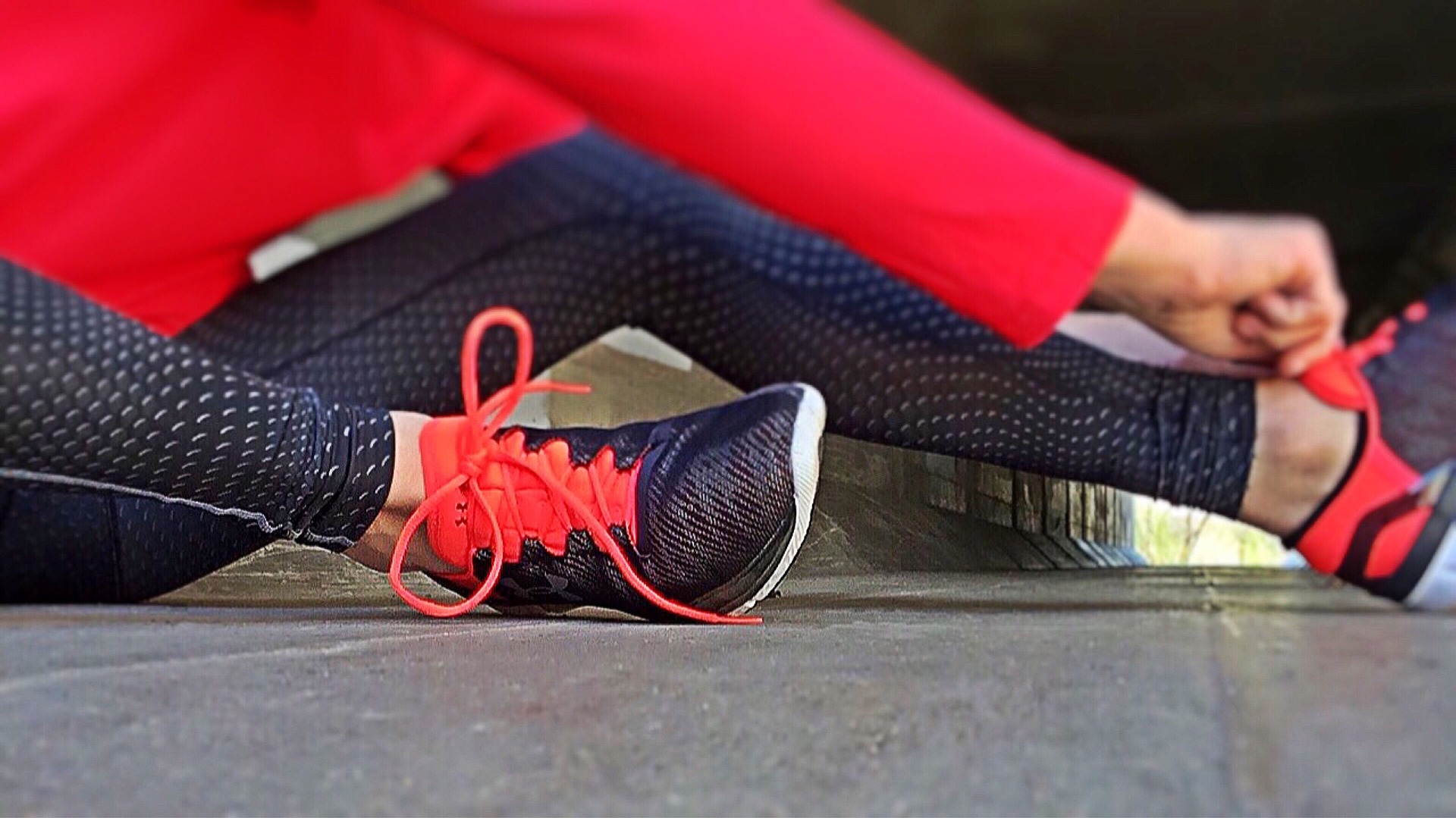 Give back to your community
Infobest will participate in the annual Timotion race on Sunday, in Timisoara. Our colleagues are excited about giving back to the community and burn some calories at the same time.
"We love to stay in shape and practice all kinds of sports. That is way we take advantage of every possible event that has the word "sports" in it. From mountain trekking events like TOR to community races like Timotion, Infobest will always say yes to a new challenge." – says Ioana Baciu, Marketing Manager at Infobest
This year's running races are accessible for any wanderer, trained or less trained. If you are a beginner, you can participate in the semi-marathon, on a pleasant trail of 2 or 5 kilometers.
Timisoara is the first Romanian city where amateur joggers decided to form a community that will support local projects by organizing annual running races all over the city.
All the money collected in this event will be donated to different local projects.
Get involved and sign up for the Timotion 2017 race! See you there.