It's all fun and games this Friday night here, at Infobest.
After a week full of interesting projects, long meetings, and hard work it's time to relax and enjoy ourselves with a lively night of board games.
For the past 5 years, our monthly Games Night has become a reference of fun and bonding, and each edition comes with new stories and memories.
With more than 70 employees working in the same building, but in different departments, it's sometimes hard to socialize with all the people and get to really know each other. That is why we don't miss any edition of a Friday fun – Games Night.
At the end of our working day, we all gather in the kitchen where dozens of boxes of pizza are waiting for us. And what goes well with a pizza? If you are thinking like most of our male colleagues the answer is simple: a cold beer. We have normal beer for the boys, radler beer for the ladies and nonalcoholic beer for the drivers:)
After a good meal and a chance to debate last week's activities, it's time to get serious and take the games out of the drawers for a night full of adrenaline, competitive spirit and complex strategies.
From the classic Rummy and Uno, to a riveting match of Saboteur or Monopoly, we have a large variety of games to choose from.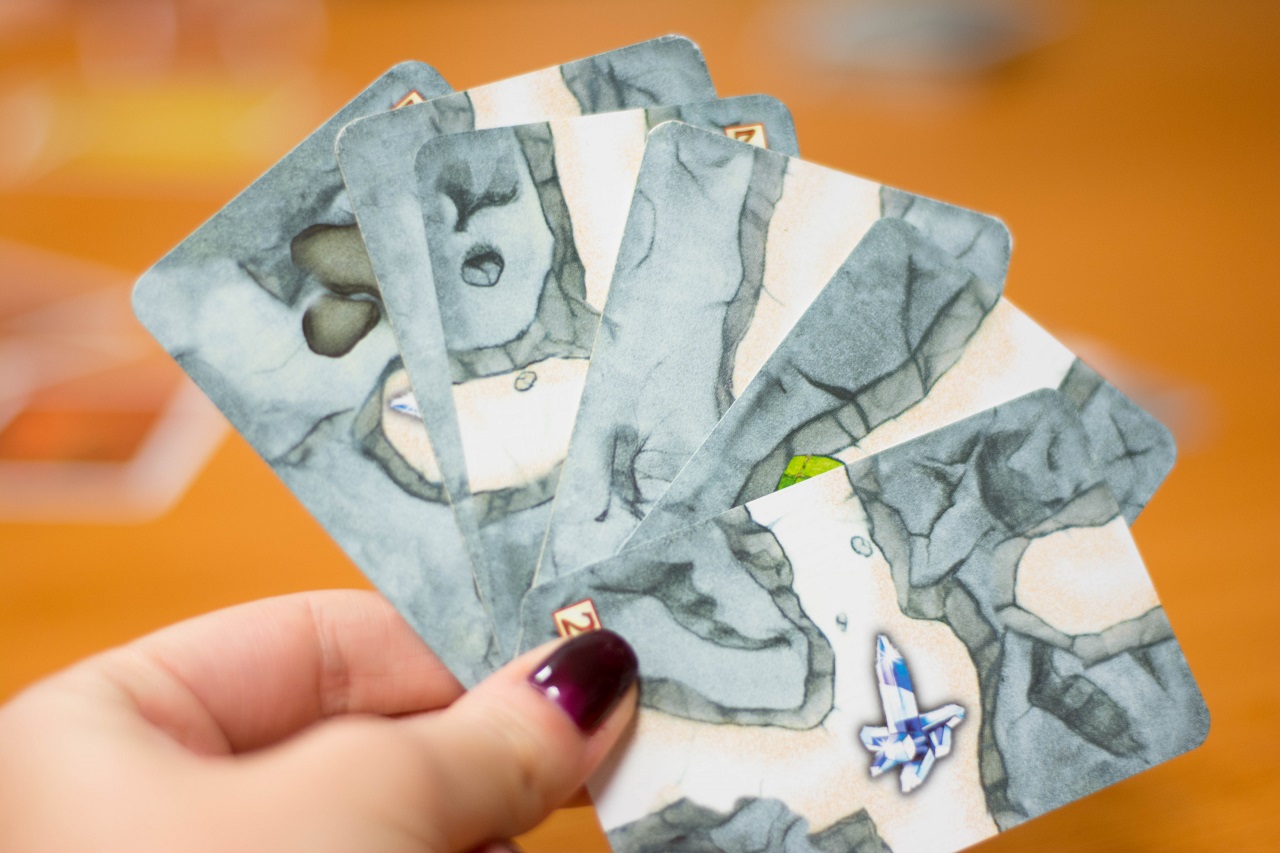 Our fussball and ping-pong tables are always in demand. We have championships, tournaments and even awards.
We have many talented people in our company and some of them can really sing.  It's no wonder that the Karaoke machine is a must have at all our parties.
Time flies when you're having fun and that is why our Games Night usually ends after midnight.
With this awesome crew, it's no surprise that we get so many things done. But we always, yes we always have fun.