HAPPY BIRTHDAY TO US!
Today we celebrate the 16th anniversary of our company and we must take a moment to do it properly: with lots of sweets, laughter, and cheerfulness.
It is truly amazing that 16 years have passed since Christian and Yvonne Becker founded Infobest's own development center in Romania. At the beginning, in 2000, we were a handful of people that were just happy to create new and interesting projects. This small group of skilled and energetic individuals, which are still with the company today, have managed to deliver the best service for our customers.
Now, as we celebrate our 16th anniversary, we also celebrate our colleagues for their devotion and commitment.
Over the years our team grew but our goal is still the same – deliver quality, always.
Another year of exciting projects has passed by and we want to give our special thanks to our clients. In the past decade, we have worked with companies from many different industries and have had the opportunity to work on fun and exciting projects.
We look forward to the next chapter and continuing to build on the experience and expertise of our teams. We absolutely look forward to building on the many relationships that we have had the pleasure of developing over the past 16 years.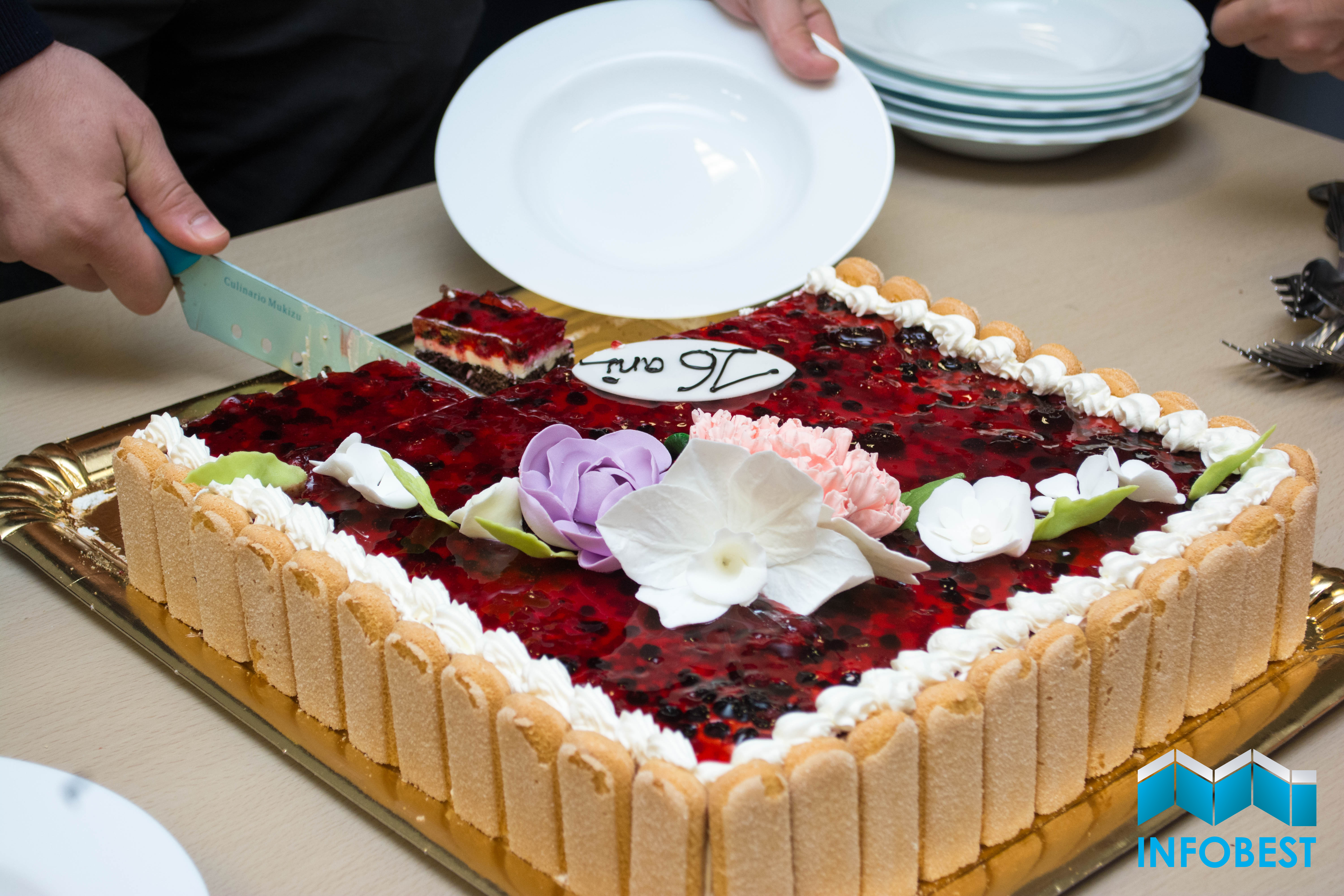 Congratulations to our entire team for their hard work!
Here is to 16 Years…and counting!
                                   IN CELEBRATION OF THIS SIGNIFICANT MILESTONE, WE JUST WANT TO SAY – THANK YOU!